The Process Improvement Advisory Team (PIAT) is led and facilitated by Quality Assurance from Administration & Finance. Since July 2016, PIAT has focused on streamlining campus processes, concentrating on creating incremental change and removing administrative barriers that impede student success. PIAT is committed to continue engaging and working with campus constituents in support of the University's missions and the Graduation Initiative 2025. You are welcome to submit your process improvement ideas.
Methodology
Our process improvement methodology is a continuous cycle that consists four primary components:
Engage - Document the process "as is" and collect baseline metrics
Streamline - QA team leads the process analysis and PIAT provides feedback
Execute - Implement the streamlined process while establishing communication and change management plans
Monitor - Measure and monitor the impact, and conduct revisions where necessary
In the past four years, we have focused on leveraging technologies to improve numerous University business processes by:
Reducing costs
Eliminating waste
Enhancing service capacity and quality
Creating a culture of continuous improvement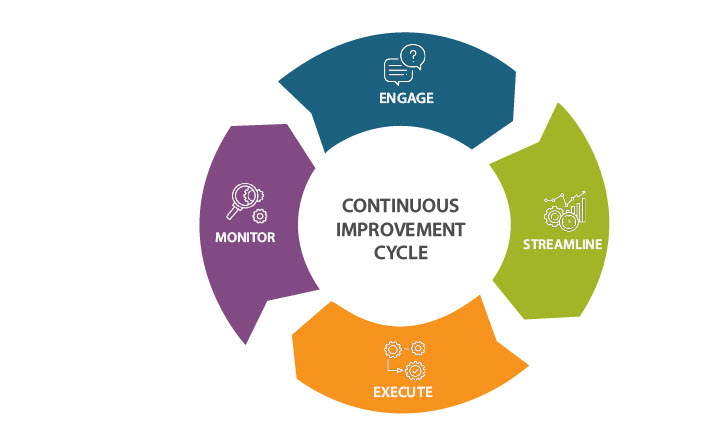 PIAT Membership
Through its diverse membership, PIAT fosters cross-functional collaboration to drive process improvement solutions. PIAT is made up of managerial and administrative representatives across campus, including: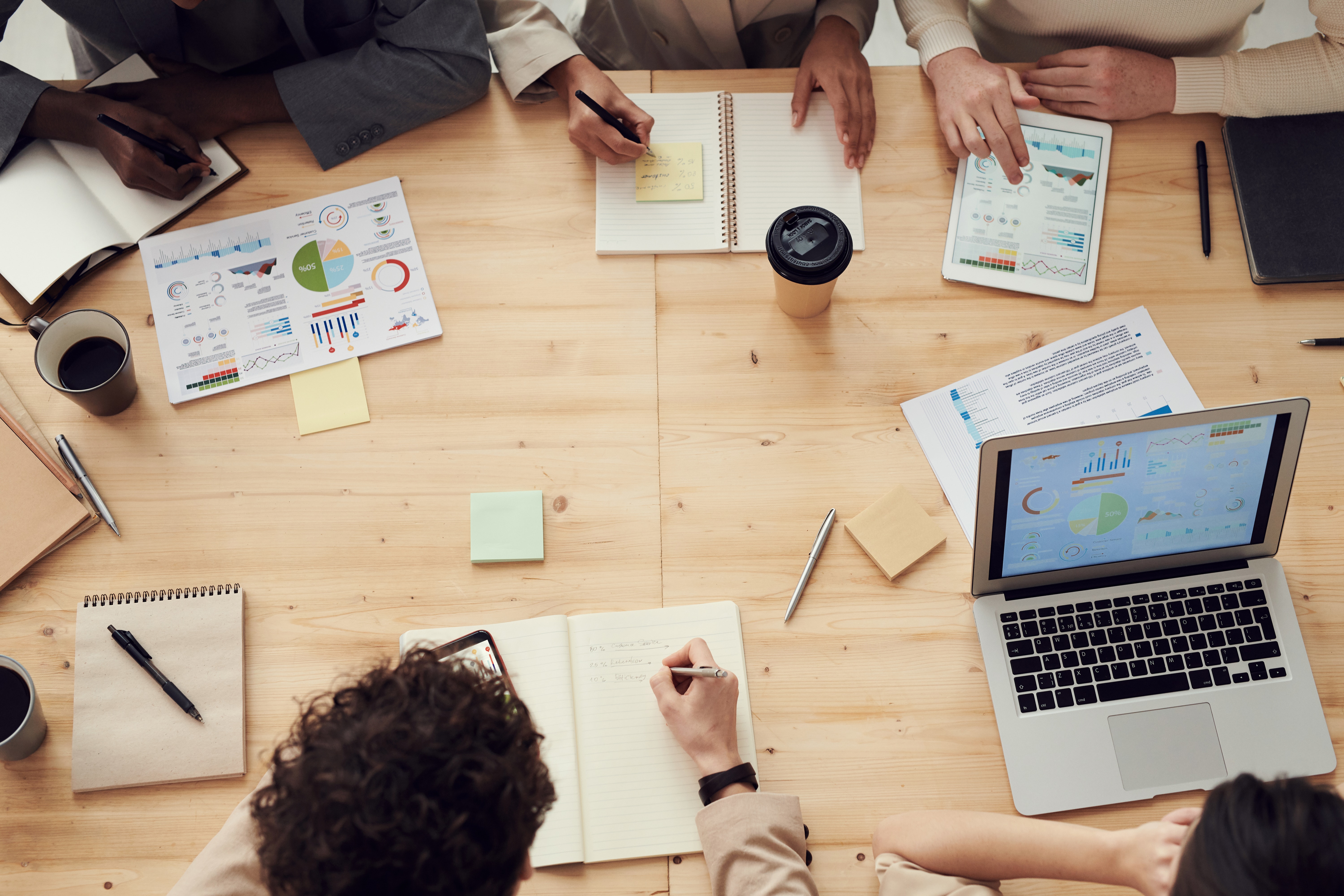 Administration & Finance
College of Business
Graduate College of Education
College of Ethnic Studies
College of Health & Social Science
College of Liberal & Creative Arts
College of Science & Engineering
Division of Graduate studies
Library
University Corporation
Office of Research and Sponsored Programs
Execution and Delivering Results
Project Highlights
Electronic Signatures
Over 4,500 registered DocuSign users
200+ University forms have been approved for DocuSign use
More than 60% improvement in process efficiency for the campus
Digitizing the Financial Aid Verification Process
With the use of DocuSign, returning and prospective SFSU students could securely submit sensitive financial aid verification documents online.
The first disbursement of financial aid for Fall 2020 consisted of over $70 million.
Collaborations
Technology Acquisition Review Process (with Information Technology Services)
Direct Payment Request and Training Materials  (with Procurement)
Honorarium Payment Request (with Human Resources)
Document Records Retention Initiative (campuswide)
Process Improvement Presentation Series
Director of Procurement: Procurement Website Redesign
Associate Director of Employment Services: Relocation Procedures
Information Security Officer:  Technology Acquisition Review Updates
Quality Assurance: Chancellor's Office Policy Update, Process Improvement Tips